meet syd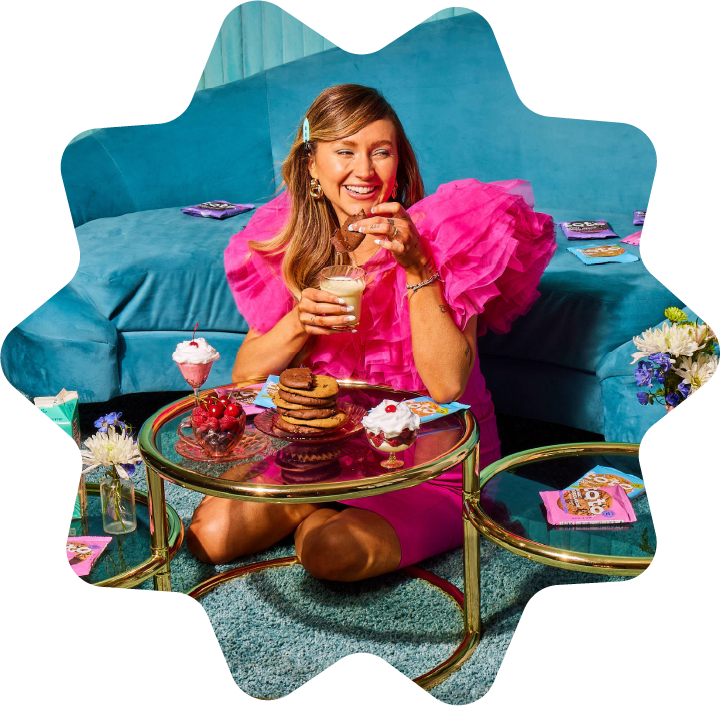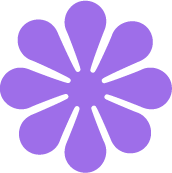 meet syd
Toto is the culmination of my decade-long healing journey. For me, this is so much more than a cookie company as you will soon understand. Thank you for being a part of this next chapter in our mission of sharing with the world the incredible, nourishing, delicious power of plants.

BITTERSWEET BEGINNINGS
As a kid my favorite dessert was toll house cookies, so they were a regular endcap to family dinners. My diet was pretty average and I ate like any other kid in the neighborhood.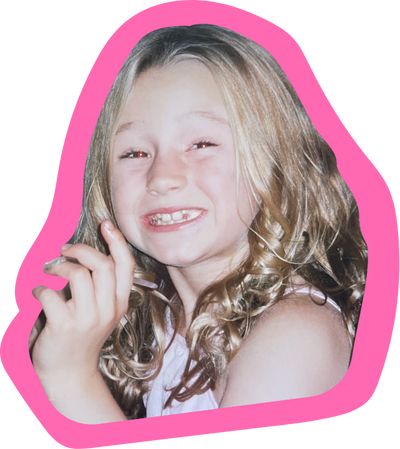 This all changed when I was 16 and after a year of various tests I was finally diagnosed with Crohn's disease. Suddenly, my average teen diet was reduced to a small list of gut-friendly foods (so long toll house cookie dough).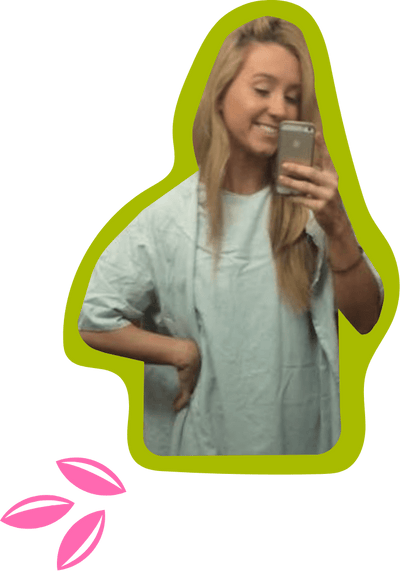 Luckily I met an amazing holistic doctor who first introduced me to the incredible power that food can have on our health. With his help I developed a diet which helped me get off of the numerous medications my doctors had prescribed.

Just as things seemed to be returning to a sense of normal, shortly after my 21'st birthday my world was rocked again when I was diagnosed with early stage colon cancer. Upon diagnosis, I was given 3 months before treatment was set to begin.
Enter adaptogens
Fatefully, I discovered a class of superfoods called adaptogens. As part of my holistic healing plan, I quickly began incorporating these powerful ingredients into my diet on a daily basis.

After three months, I returned to the doctor for a checkup before beginning treatment, and was told I was now cancer free. While I will never claim that adaptogens or food was the sole thing that led my journey back to good health, years of experience managing my Crohn's through diet had taught me just how much of an impact our food makes.

I was shocked and elated. But, very quickly my joy morphed into a feeling of responsibility. I felt that I needed to find a way to help others who struggled with their personal health. A passion for helping people feel a sense of agency over their own lives formed within me, and the obvious question became, what's next?
TOTOLLY DELICIOUS
Cookies, obviously. Ok- well, it wasn't quite that easy. I started out making adaptogenic smoothies for my family, but after watching them reluctantly try to choke down my superfood sludge, I realized I needed a better idea. *lightbulb* What if I could make adaptogens and superfoods taste as good as the cookies we grew up eating? My kitchen experiments commenced.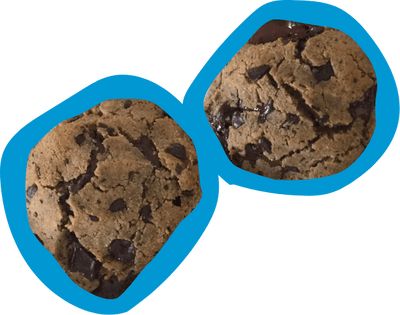 Over the following years, I went from hand mixing batches of cookies in my apartment, to meeting the love of my life, co-founding the business together, and rolling out our products nationwide.
Not only did Bennett bring nearly a decade of experience as an entrepreneur, but he also brought so much passion, strength, and vision to Toto. He has infused so much magic into every single piece of what we do. Building this together has been an absolute dream come true.
Still, there is a long way to go, and we are so grateful for the incredible people who continue to try, love, and share our products.
While many things have changed, our mission has and always will remain the same - to show people the delicious power of food, and inspire them to live a healthy life full of many sweet moments.